Main content starts here, tab to start navigating
About
MEET THE TEAM THAT STARTED IT ALL
History recorded that Frank & Charles Menches ran out of pork for their sausage patty sandwiches at the 1885 Erie County Fair. Their supplier, reluctant to butcher more hogs in the summer heat, suggested they use beef instead. The brothers fried some up, but found it bland. They added coffee, brown sugar, and other ingredients to create the taste America knows today as the Hamburger.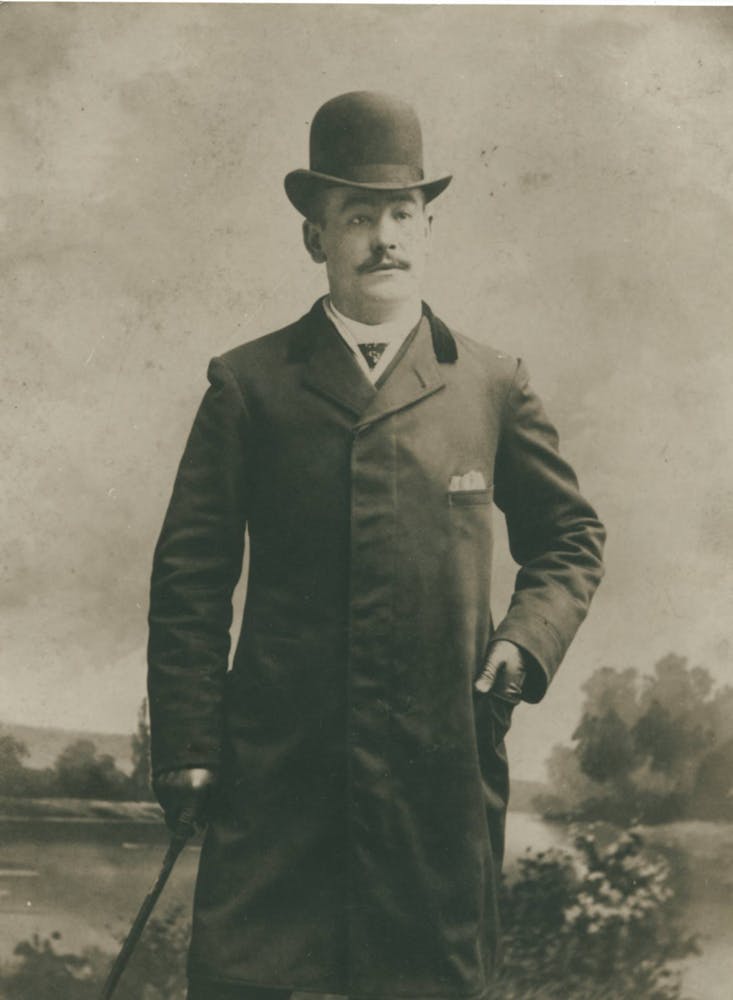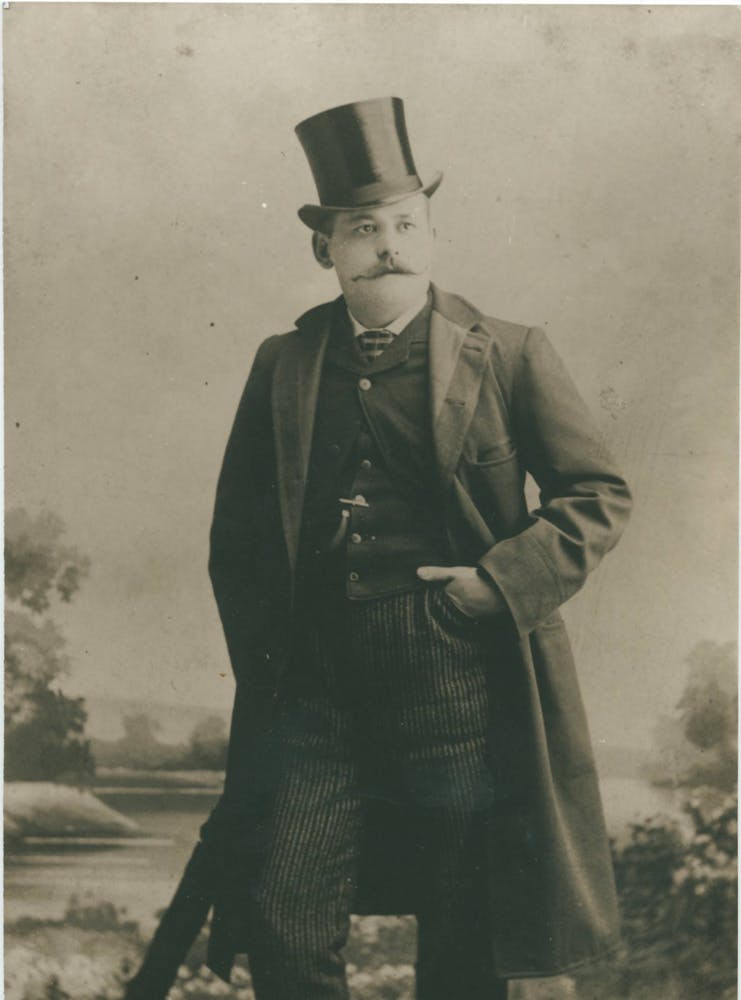 Did you know THE BROTHERS INVENTED THE WAFFLE CONE, TOO?
At the 1904 St. Louis World's Fair, Frank & Charles baked waffles in Parisian waffle irons and topped them with ice cream. They then had an idea to wrap the warm waffle around a fid, a cone-shaped splicing tool for tent ropes. The waffle cooled and held its shape to provide an edible handle for eating ice cream. Reurning home to Akron, the Menches began production of "premium" cones at their premium Popcorn Works factory.