Main content starts here, tab to start navigating
Inventors of the
original

Hamburger
Our History
Charles and Frank Menches, foodies before their time, also invented the waffle cone. At the 1904 St. Louis World's Fair, Frank & Charles baked waffles in Parisian waffle irons. They then had an idea to wrap the warm waffle around a fid, a cone-shaped splicing tool for tent ropes. The waffle cooled and held its shape to provide an edible handle for eating ice cream. Returning home, the the Menches brothers began production of "premium" cones and launched their own business called Premium Ice Cream Cone and Candy Company in Akron, Ohio.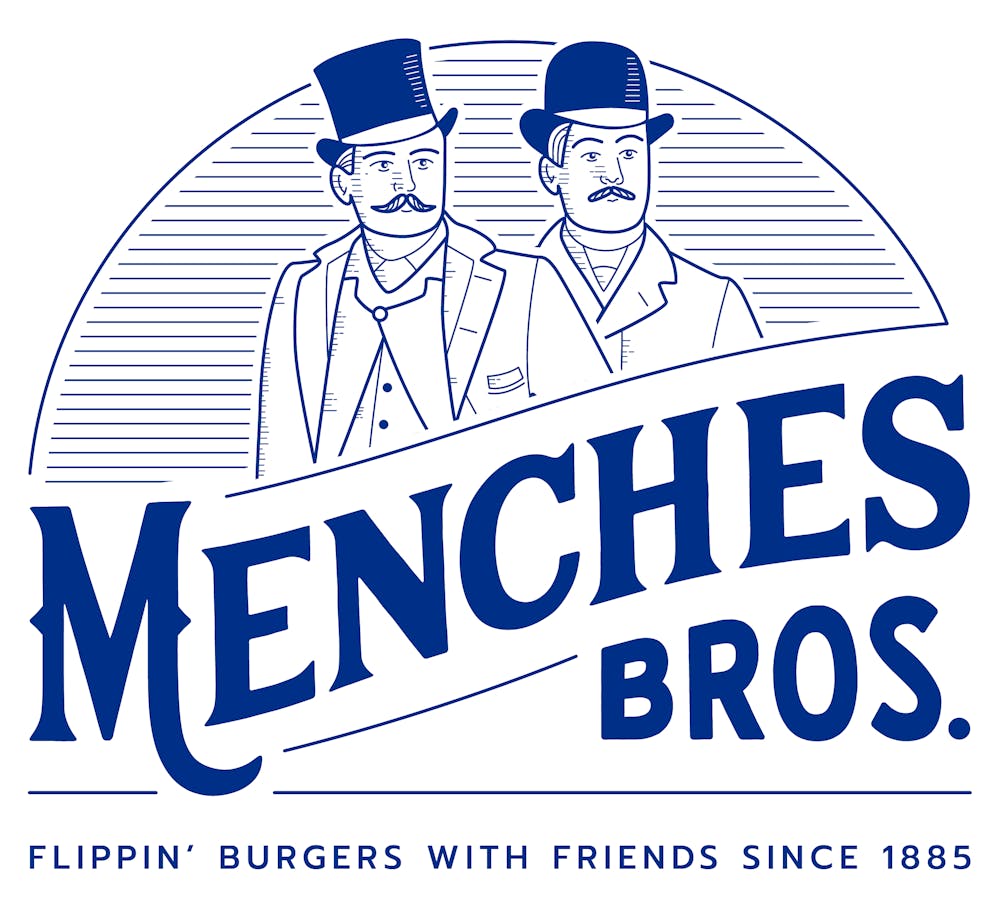 "THIS IS A TASTE OF HISTORY"
- Dani Kimble / Great-Great Granddaughter
Our Community
From the humble market stall at the fair in 1885, to curbside pick-ups during the pandemic, our community has stood the test of time. Our aim is to create a dining environment that welcomes customers into our family while sharing in our history. From backyards to parks, sporting events to tailgates, and road trips to dinner tables, our trusty burger has stood proud in the hearts and minds of our customers. We take pride in our craft and proudly support all who take price in theirs.
Simply put, we build with love, every day, from our family to yours.